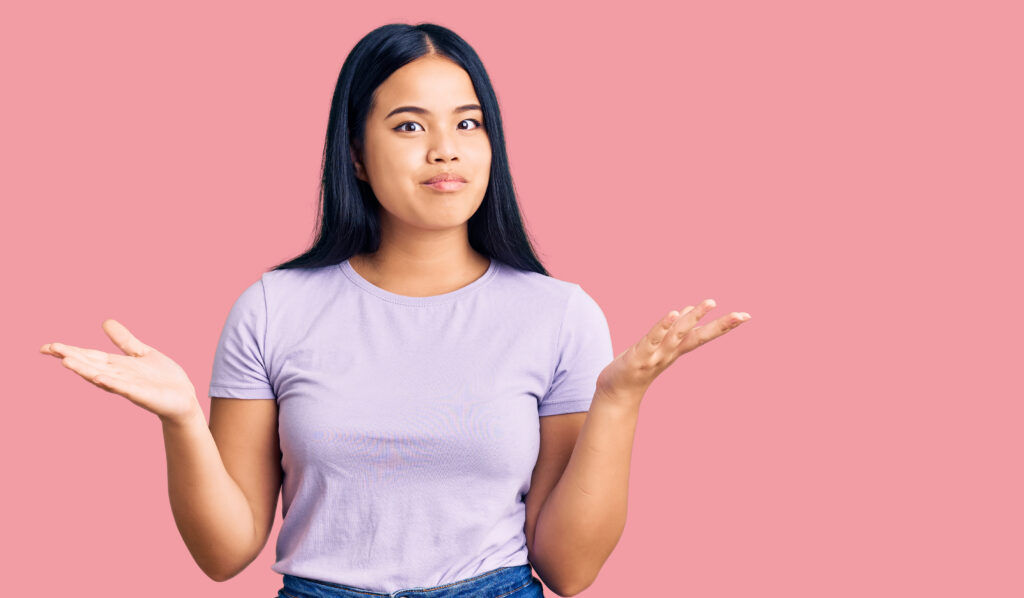 The more time you spend not dealing with bruxism, the more likely you are to experience permanent harm that affects your smile. Nightly friction from teeth grinding and clenching can lead to wear and tear, which can worsen even more and leave you with alarming chips and cracks in your enamel! At our Maple Grove, MN dentist's office, we can provide important protection against nightly issues with bruxism. When your smile is protected against this issue, you are safe against enamel damage. You also enjoy protection that can reduce problems with jaw pain and stiffness that accompany a nighttime grinding habit.
Look Out For Signs Of Persistent Nightly Teeth Grinding
There are warning signs that point to an issue with nighttime teeth grinding and clenching. Waking up with jaw pain and sensitive teeth can point to bruxism. You can also find that you have more issues with jaw stiffness and pain that affect you during the day. As time passes, you may observe that you have the start of issues with wear and tear that affect your enamel. You should know that bruxism is something that we can check for during a dental exam. By noticing the warning signs and talking to you about them, we can make sure you have protection to prevent any further problems.
How We Protect Teeth Made Vulnerable By Bruxism
To protect you against the harmful effects of bruxism, we can provide a custom guard that you wear while resting. The appliance will keep your teeth apart during the night so that there is no more issue with friction and pressure on your enamel. The support provided can also help ease tension on your jaw, so you are less likely to deal with related TMJ problems.
Treating Problems With Dental Damage Stemming From Your Grinding And Clenching
Unfortunately, problems with bruxism are not always caught before there is damage to the tooth structure that will need to be addressed. In a circumstance where this has affected a patient's smile, we can evaluate and determine if cosmetic dentistry or restorative dental work would be appropriate. Cosmetic services can minimize changes and have less effect on your tooth structure. Through restorative treatment, we can ensure that teeth are healthy and that you have no issues with your bite function.
Talk To Your Maple Grove, MN Dentist About The Warning Signs Of Bruxism
There are warning signs of bruxism that you should look out for, as timely care can prevent complications from affecting your smile and quality of life. If you would like to learn more about how we can help you when you deal with this or another oral health issue, reach out to Elm Creek Dental in Maple Grove, MN, today at 763-416-0606.