General Dental Care for Everyone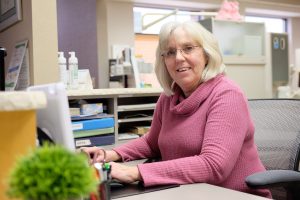 Dental treatment can mean many things, depending on your specific needs and concerns. However, general dentistry includes routine care and maintenance that everyone needs to keep their smiles healthy, as well as treatments designed to address concerns resulting from issues with your bite function, oral tissues, and more. With consistent general dental care, you have a much greater chance at preventing more serious concerns that require more extensive cosmetic or restorative dental treatment.
What Is General Dentistry?
Checkups & Cleanings: Routine dental exams, dental cleanings, and periodontal cleanings.
Children's Dentistry: Preventive and restorative treatments designed specifically for children.
Sleep Apnea Treatment: Custom appliances to stop snoring and treat sleep apnea.
Bruxism & TMJ Treatment: Solutions for teeth-grinding and/or jaw joint dysfunction.
Orthodontic Treatment: Options for straightening crooked teeth, even without braces.
Schedule your appointment with us
Keeping your smile healthy and your bite fully functional means maintaining a steady schedule of general dental health care. To schedule an appointment, call Elm Creek Dental in Maple Grove, MN, at (763) 416-0606. We also proudly serve the residents of Brooklyn Park, Rogers, Elk River, Osseo, Otsego, Plymouth, Wayzata, and all surrounding communities.