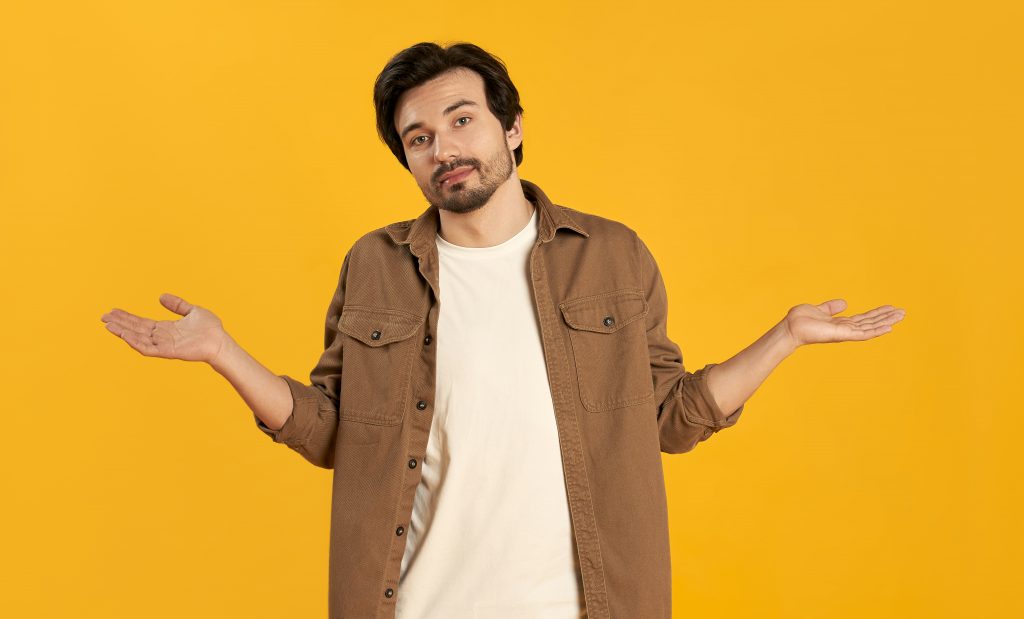 If you think you might be grinding your teeth during the night, you should be concerned. If you are ignoring the signs of this problem in hopes that the matter will resolve itself, you can put yourself at risk for experiencing serious dental damage. At our Maple Grove, MN dentist's office, we can offer protection for people who struggle with bruxism, or a habit of grinding and clenching their jaw. With your appliance, we can keep your teeth apart so that they do not become damaged through friction. We are also here to help those who need to do something about harm to their enamel that has already occurred.
Why Nightly Teeth Grinding Should Not Be Overlooked
There are several issues you can experience that point to a problem with bruxism. How often do you wake up with sore or sensitive teeth? Do you often have trouble with jaw pain and stiffness at the start of your day? Is jaw pain becoming an issue that affects your quality of life or interferes with your bite function? If so, a tendency to clench or grind your jaw while you are asleep can be responsible. Until you do something about this, the problem can cause more pain, and it can lead to alarming dental damage!
Using A Custom Guard To Protect Your Teeth
A custom oral appliance that you receive from your dentist can keep your smile safe from harm. When the guard is in position, it will keep your teeth apart, which means bruxism is no longer a threat to your enamel or your well-being. This appliance can also benefit you because it can prevent you from putting pressure on your jaw that creates problems with TMJ disorder.
What Can I Do About Dental Damage Or Wear And Tear?
The amount of damage that your smile suffers from dental wear and tear can affect your appearance as well as your oral health. We can perform an evaluation to see what kind of service you require. If friction has affected the shape and condition of your teeth without hurting your oral health, we can recommend cosmetic dental work to provide your desired changes. For more significant damage, we can make plans to cap teeth with custom dental crowns.
Talk To Your Maple Grove, MN Dentist About Teeth Grinding
Through treatment to stop your issues with bruxism, we can protect you against the potentially serious impact of nightly teeth grinding and clenching. A custom oral guard will protect you from harm while you rest, and it can reduce tension on your joints and muscles. If you worry that this condition is affecting your appearance or quality of life, reach out to Elm Creek Dental in Maple Grove, MN, today at 763-416-0606.