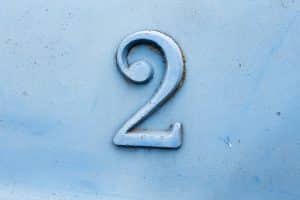 Of course, when you're not a big fan of dental visits, if you struggle with any type of dental anxiety, if you worry about budget, or if you're just incredibly busy, the idea of taking your dental care into your own hands can sound very attractive. Unfortunately, there's quite a fine line that exists between the things you can do for your own smile at home and the care you need to receive from a professional. Blur that line a bit too much and you may end up with unintended problems! Consider a couple compelling reasons to schedule your visit with us instead.
#1: You Could Cause More Harm Than Good
Something as simple as getting food stuck between two teeth that won't come out with dental floss can lead to a disaster. Your instincts may tell you that you can certainly rummage through the drawers of your home and find a tool that will remove the lodged food. However, in your attempt to practice your own dental care, you can end up with a chipped tooth, irritated gum tissue, scraped enamel, or worse.
#2: You Don't Know What's Wrong
You don't actually know what's wrong because you don't have the advanced technology with which to diagnose yourself. Is it a cavity, infection, or irritated tooth? Is the crack a serious one or just a minor cosmetic problem? As a result, an issue that we can quickly resolve with professional dental care may go undiagnosed and untreated for enough time that it becomes much worse. Schedule a visit right away!
Professional Care Is Always The Right Choice
When you need help, always contact our team instead of trying your hand at dental care. Schedule a visit in Maple Grove, MN by calling Elm Creek Dental today at (763) 416-0606. We proudly service the residents of Maple Grove, Brooklyn Park, Rogers, Elk River, Osseo, Otsego, Plymouth, Wayzata, and surrounding communities.